Gamify Science Instruction for Academic Gains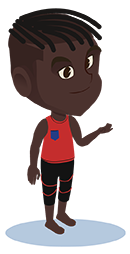 Based on Proven Pedagogy, Backed by Research
Research clearly supports gamification as a powerful tool for education, and Penda Learning proves it. Students routinely
see significant gains with just 30 minutes of practice per week — practice which can be done from anywhere with an
internet connection. Districts and schools using Penda effectively and consistently improve science outcomes
because the platform is constructed on a foundation of research and pedagogy.
Proof That Penda Learning Gets Results
Clay County
Within two years, the district moved from 36th to 3rd in 2021–22 Statewide Science Assessment (SSA) and end-of-course (EOC) scores, with substantial grade 5, 8, and biology improvements for Penda users.
READ >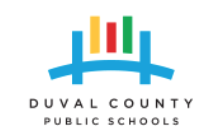 Duval County
Results of a seventh-month study uncover a positive relationship between Penda use and student performance in Grade 5, Grade 8, and High School Biology mock assessments.
READ >

Hillsborough County
Data gleaned from results on the Florida State Science Assessment show that Penda increases student success on high-stakes exams in schools and across the district.
READ >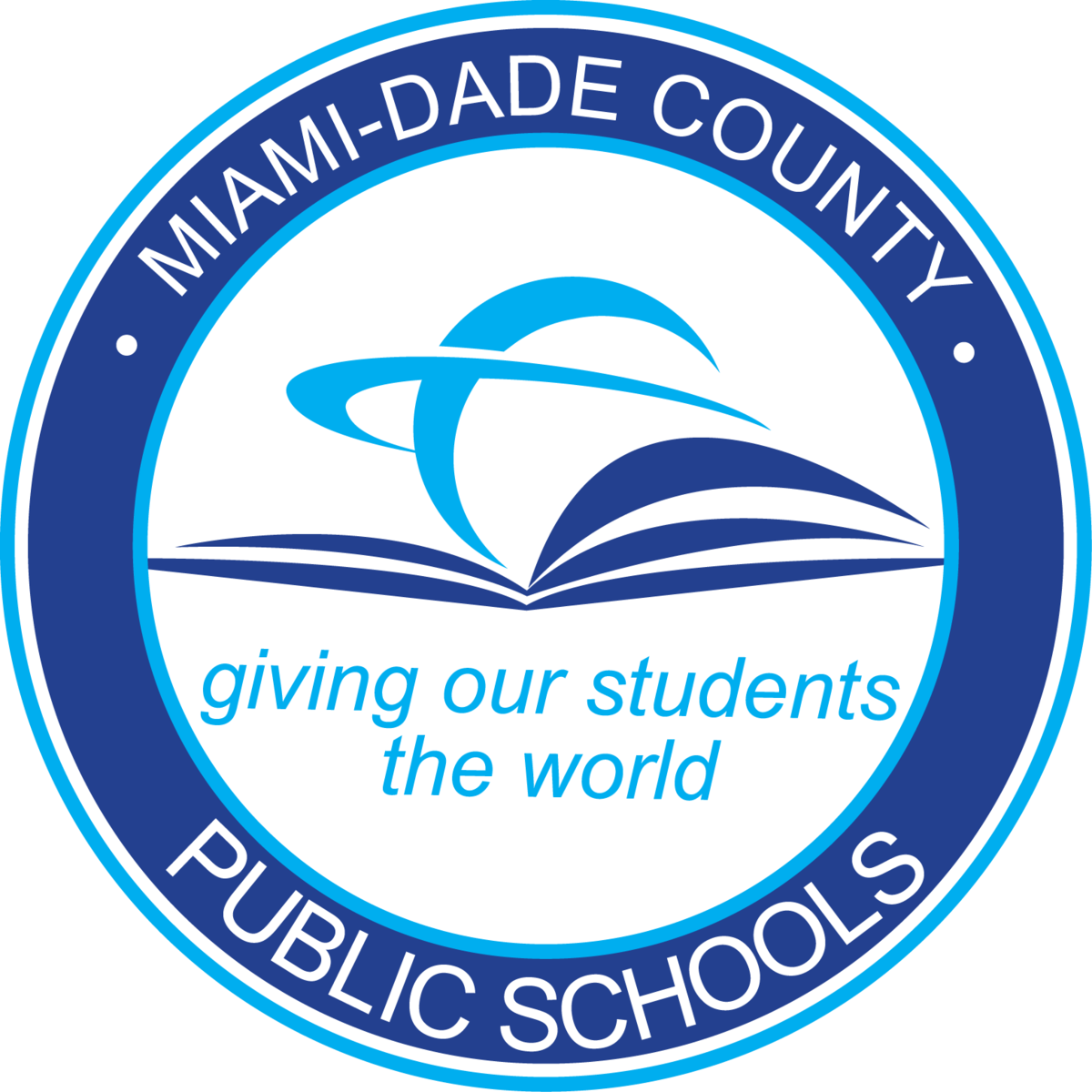 Miami-Dade County
Utilizing Penda as instructional support in select middle schools, Miami-Dade County boosts student performance on the Florida Grade 8 Statewide Science Assessment.
READ >
Osceola County
Searching for a program to help teachers support students with differentiated science instruction, Osceola County found a solution — and improved assessment scores — with Penda.
READ >
Orange County
Schools in Orange County use Penda to engage the "Facebook Generation" in science lessons that are equally fun and educational.
READ >
Supporting Science Teachers in Reaching Every Student, Every Week
Learn why administrators, teachers, and students all love Penda Learning — and how this gamified science curricula supports excellent science instruction.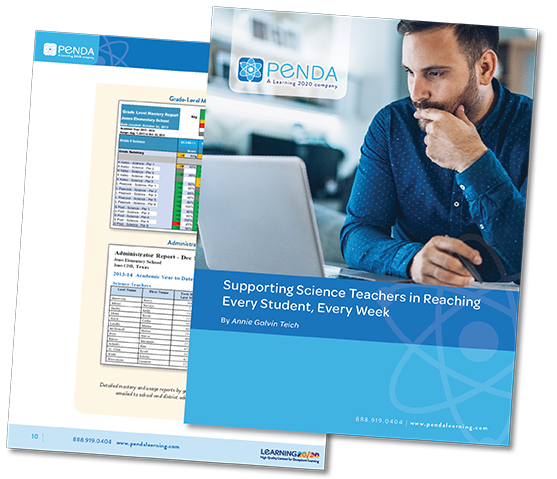 Take a Closer Look at Penda Science